Live, Work and Play in Lakewood At Brookhollow
Welcome to Lakewood At Brookhollow…a community that prides itself on a love of nature and the charm and character that surrounds it.
Life here includes simple pleasures and everyday adventures, designed to connect neighbors and enrich your lifestyle. A master-planned setting so inclusive, you never have to go farther than your own backyard!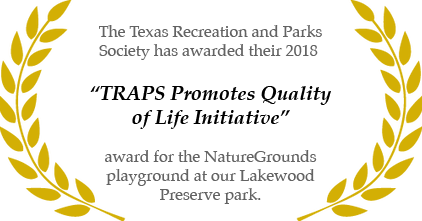 This is a place where families retreat and nature takes center stage; a paradise for those who love the outdoors. Residents can enjoy time at the sprawling five acre amenities site or explore the 20 acre public park. If you're looking to get in some exercise, jog or walk on the paths that border natural surroundings. Families will come to Lakewood at Brookhollow seeking value. They will stay at Lakewood at Brookhollow for the natural amenities, vibrant lifestyle and priceless memories they discover here. An exceptional setting with stunning natural beauty and a thriving community are just some of the highlights. Life is good at Lakewood At Brookhollow!
Lakewood at Brookhollow is professionally managed by Vision Communities Management. Homeowners can connect via the community website at www.lakewoodprosper.org